Taking care of your Mental Health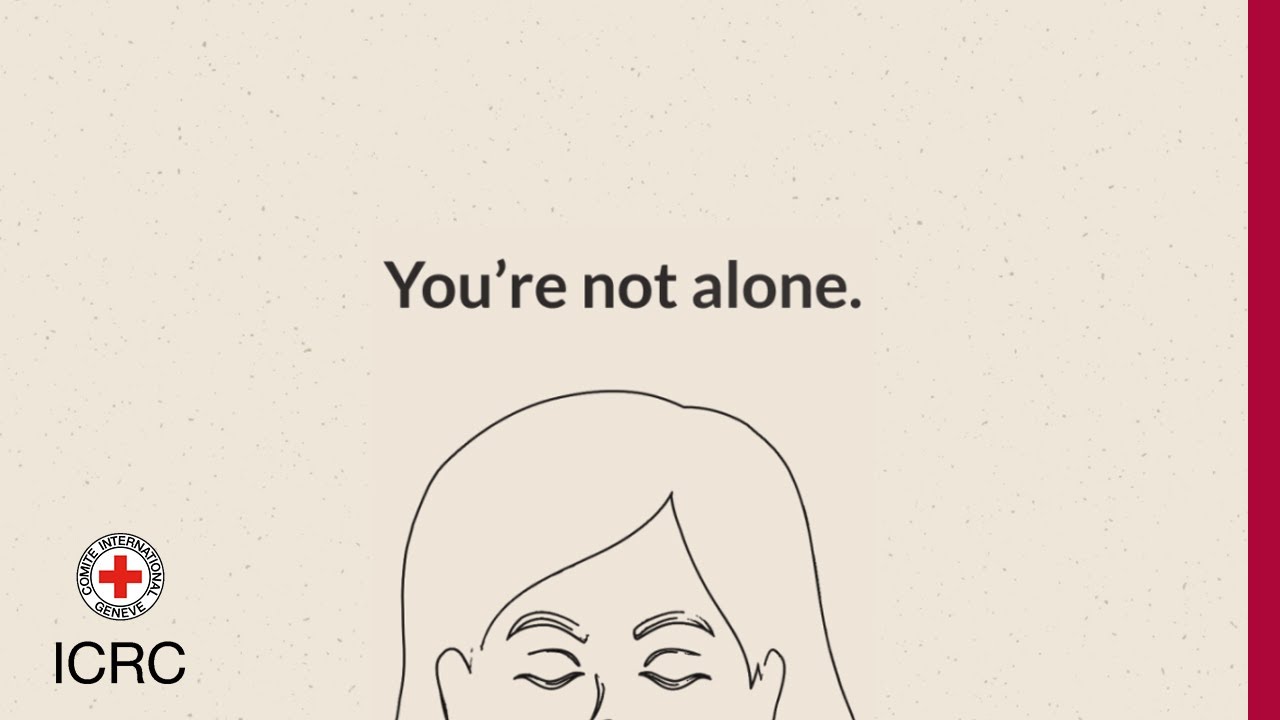 Practical ways to take care of yourself during coronavirus
Practical strategies and online resources to take care of your mental health duting these uncertain times.
Beyond Blue Coronavirus Mental Wellbeing Support Service
No matter how the COVID-19 pandemic is affecting your mental wellbeing, Beyond Blue have developed a range of information, strategies and expert advice to help support you. It also provides information on supporting kids manage their feelings during this uncertain time. Beyond Blue also offers Coronavirus phone support service 1800 512 348, Web Chat, Online forums And Suicide and crisis support.
Getting tested on the Gold Coast
How to protect yourself and others
To protect yourself, your family and the community from getting COVID-19 you must maintain good hygiene and practice social distancing (also called physical distancing).




Stay home if you are sick
If you have any COVID-19 symptoms, no matter how mild, get tested

Stay 1.5 metres away from other people—think two big steps

Wash your hands often, using soap and water or hand sanitiser

Sneeze or cough into your arm or a tissue. Then put the tissue in the bin

Wear a face mask when you are not able to keep 1.5 metres away from other people or whenever mandatory face masks are required.
Do not
Go near people if you are coughing or sneezing

Touch your mouth, nose and eyes

Shake hands

Hug or kiss people.