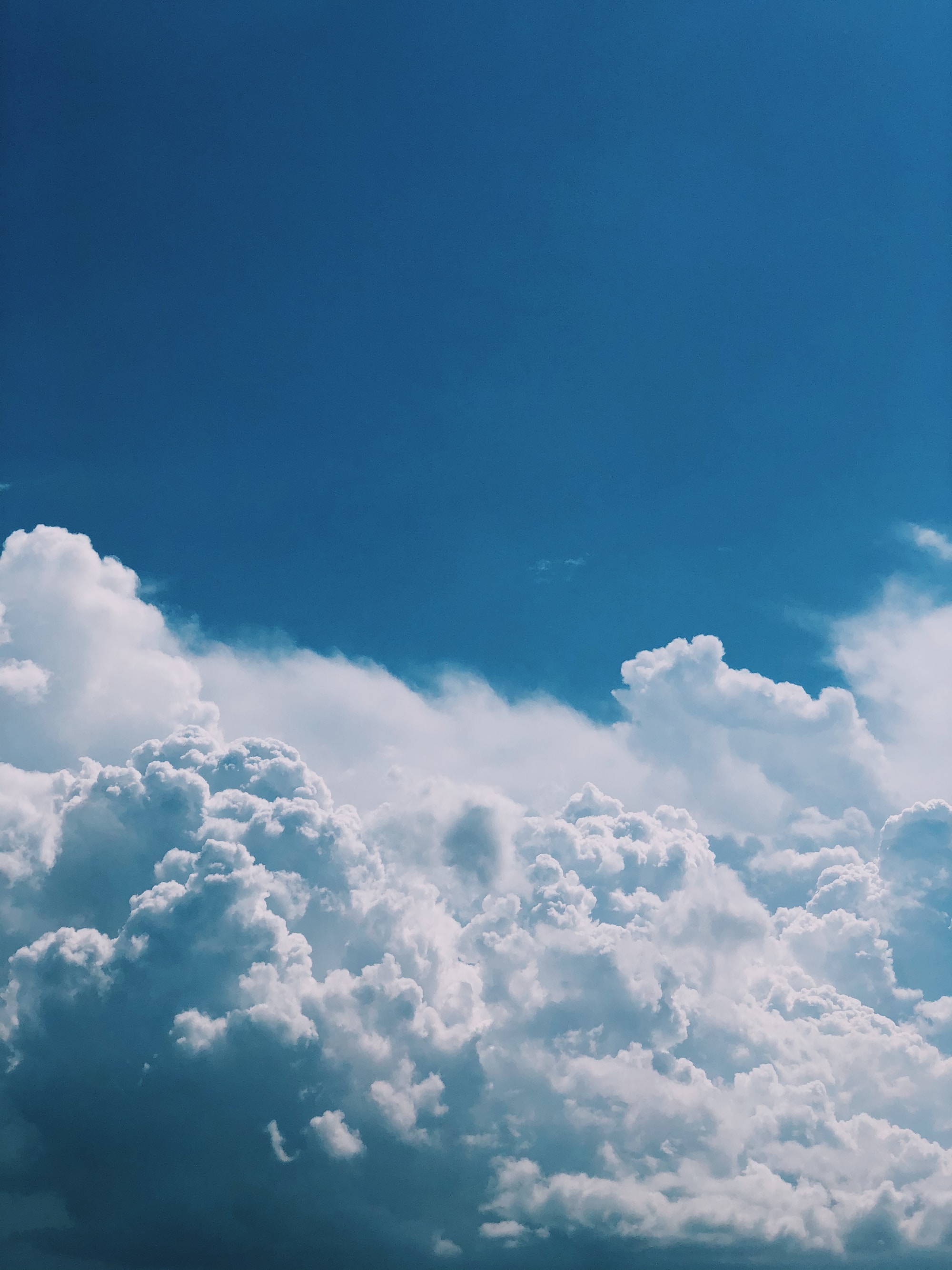 CareLinkGC is a free service that helps you find the relevant information about support services on the Gold Coast easily and in a way that is simple to understand. We are committed to making finding help effortless at a time when you need it most. It only takes one person who cares to change someone's life. We are dedicated to helping people get the support they need so they can live better happier lives. Our next step is to produce informational videos showcasing each service. Showing you who they are, what they do and what you will expect when visiting them. With the aim for you to make informed decisions about which service is best for you. Hopefully being able to see what a service is like, will make people less fearful to reach out for support. As CareLink GC grows, we would like to include more support services for men, youth support services, multicultural support services and parenting support services. We are always open to discovering new resources. Please let us know if we have missed any. Send us the links please.
Even as a young child I knew I loved helping people. My life has revolved around this theme. After helping people in a different direction earlier in my career, I soon realised I had to listen deeper to those early feelings. I embarked on my Degree in Psychology. It was then I realised I had found my direction.
For the last 13 years I have been a psychologist in community mental health. Specialising in the drug, alcohol and mental health treatments. Also working in residential drug and alcohol rehab. While gaining extensive experience working with disadvantaged and homeless clients.
Here on the coast we have first class facilities in my areas. The problems I have been seeing time and time again is that people do not know how to find these resources, or decided which one was appropriate for their situation. I realised there needed to be one site which covered every resource, including descriptions of the facilities, the services they offered, how to contact them and what to expect. Taking away any uncertainty the person may have. Giving them the strength to make the connection to help them connect with the help they need to get their lives back on track.
Thankfully I finally told the right person what my concerns were for the people of this beautiful Gold Coast that is my home. Sharing my dream for how I felt they could be better helped when their lives sadly turn upside down. CareLink GC was soon brought to life. We both believe in the process we are engaging in. I feel passionate that this is going to be a positive project that will grow and grow.
Together we can all help each other live happier and healthier lives.
Co-Founder, Creative Genius
The Gold Coast is really a small town with a fantastic local history. I discovered this after moving here a long time ago.
I have found that most people come here due to looking for a lifestyle change, for work, or perhaps they came on their holidays and loved it. Either way, the Coast is a vast array of people that were born here when Surfers Paradise was still sand, imports from around the country and around this beautiful planet we all call home.
If you have found yourself coming here from afar, chances are you have found yourself without your family and friend support system that was around you.
You could find yourself as a long time local being in a position of not wanting to tell your family and friends you are finding yourself in an undesirable situation.
Either way. You maybe finding yourself not feeling yourself or knowing where to find an ear or shoulder. As an import to the Gold Coast I have seen it all.
When Margaret confided in me what her life long dream was and how it now translated to the Gold Coast I had to whole heartedly agree with her. There was no question that it was my job to help her bring this important dream to fruition. In my mind it is necessary.
After immense planning, we have the whole picture mapped out. All the time hoping this is really going to help people live life as it is meant to be lived on this stunning and diverse place we all come home.
Margaret and I are hoping you can feel the love that we are pouring into the amenity. Check back frequently as we will be working through our plans as time moves us forward.
It is my wish that you can all find peace and a great friend like Margaret who wants to make our world better.